The Sisters are showing off their work today with a Color Challenge. This particular combination came from a women's fashion magazine layout. It wouldn't be the first three colors I'd put together but I think they make a striking combination!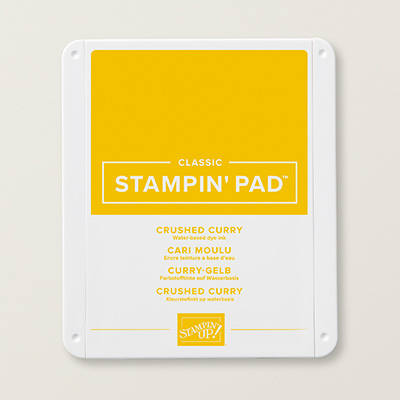 Karla is up first with her lovely Fall card. Go to her
blog
to get the details on her card.
Next is Debbie's card, I really like the way she used the 3 colors to color her image. Here is a
link
to her Fabulous Friday post.
That's it for us this week, make sure you come back next week for some fun Fall projects!
The Sisters in Stamping
Karla, Debbie & Rachel