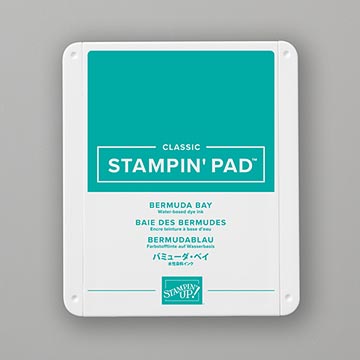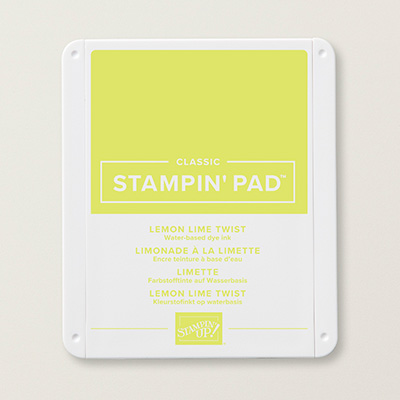 Welcome to our Fabulous Friday post, the Sisters are all stepping up to a Color Challenge this week!
Karla is up first with her Crafting Forever card. A little sparkle, some embossing-- nice! Here is a
link
to her post for today.
Up next is Cindy with her pretty card for today's challenge. Find out what stamp set she used and how she made her card
here
.
This is Jennifer's card and what a cute "End of Summer" card it is! She used a fun technique to color up her lawn chair, go to her
blog
to read up.
Here we have Rachel Yurkanin's fun card. She tried a fun new technique on her card, visit
her blog
for more details.
Lastly we have Debbie's lovely card, I really like the way to sorry pops off the card! Make sure you head over to her
blog
to get all of the details on her project.
Thank-you for stopping by today and scoping out our cards for this week!
The Sisters in Stamping
Cindy, Karla, Debbie, Rachel & Jennifer